improforasyl.com
Hi and welcome to our site! This is where we share some experiences, ideas and ways to work with music, specifically with animated notation. These tools are made as a part of our project 'Improv for Asylum', in collaboration with , supported by Creative Europe.
The scores presented here, whether in video or analog formats, are all based on MOVEMENT, and the ability to easily read and follow movement. The movements of the scores allow for intuitive reaction, contrary to systems of notation that require more prerequisite knowledge, such as traditional sheet music. These are more similar to other forms of graphic notation and games, which have enormous potential when you play both with children, experienced players, and with people you don't share language and musical background with.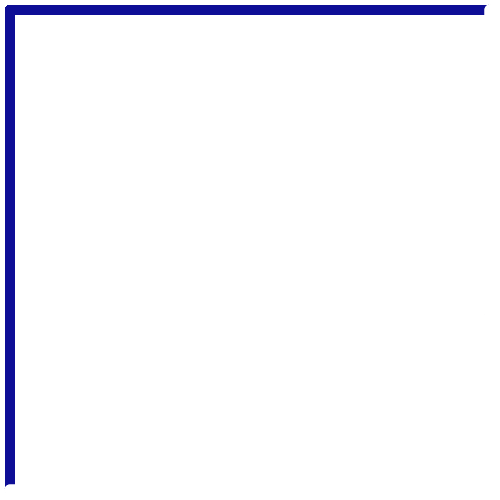 Animated notation for music purposes has a quite diverse history, from rhythm based games, such as , , ​to the work of . One of the inspirations to the work of the S.L.A.U.T.U.R. seems to come from composer , whose animated scores (if we might call them so) sometimes feature real time manipulation and unique composing set-ups that are easy to revise. Such as in this piece of his called , where the music is written right before it is played or as in , where the score is played like an instrument. We return to these premises, by making animated scores easy and fast to produce, generate, update and edit. (More on the history of animated notation , and the use of it in a specifically activistic context, such as it has been utilized by Goodiepal & Pals (aka) ​ . This group has contributed greatly to hyping this form of notation!
Now we'll show you our new animated notation generator that we made together with our friend Jeffrey Alan Scudder (aka ). First, take a look at what the score is like and return for explanation:
The score is made via this simple interface:
Click or tap the picture or follow this URL to the site:
Type 'stage' in the prompt and a score will open. Press 'e' for edit, and you will be directed to the interface above. Here you can plot in patterns and thus create your own musical scores. You choose a tempo (BPM), write in a pattern using captions from A to G, which each correspond to a colored square jumping. Breaks are notated with underscore _. You can also choose if you want the pattern to LOOP or not. On your own device you should also decide whether you want the built in sound to be on or off. .
Now we'll go through some of scores made with the score-generator!
CHAMBER CHUNK: Color-coded instruments
CHAMBER CHUNK is a piece composed for color coded instruments - take a look at this piano, here we have color-coded the notes from A to G resembling the squared colors in the video. This piece is composed by one person, and the color-coded instruments is a way of reading the score if you play alone. BTW - it needs a bit of practice, so you can do a piece like this one if you think practice is fun :) I tried to hit an endless chamber-riff-vibe, and I think it would sound great for oboes, clarinets and flutes with a breakbeat under.
"ona" is an example of a piece made with the score-generatorarranged for 7 different samples. Its a space-full piece of music that can be used as a background or as an instrument in another piece.
10.30.21 Hi! We're doing a workshop today trying out the score-generator for the first time! Yayyy!! When we do workshops like this, it is usually a good idea to mix up using the screen with more analog exercises and pieces, so this log in green boxes will likewise appear every now to break from the general tool presentation, and give suggestions on how to vary things up a bit. We'll both post general exercise suggestions as well as concrete experiences during our latest workshops.
As we said, after a while it might be a good idea to get up and take a break from the screen. For instance, you can do this simple exercise: One person in the group is chosen to be THE CONDUCTOR. This person has initially three modes of action: Hands up, hands down and pointing. Hands up means that everyone play, hands down means that everyone is quiet, and pointing gives the conductor the opportunity to choose specific individuals in the group, who will then play. Try pointing fast across the group, thus creating a wave of sound going through the group. TIP: Maybe the instructor goes first being the conductor, but as this exercise us so simple, it'll be easy to quickly pass on the role to one in the group. Also, being the conductor empowers people in the group to make decisions for the collective and how they think the music should sound like. Usually it works well, especially with the very young players, and if the group is big, that is even better for this one. Note! We strongly recommend to try and combine some of these exercises, dividing up an ensemble into doing several of these pieces at once simultaneously. Also it should be said that none of these are set in stone and are to be combined, tweaked and revised at will.